Rewriting my original seeking dark, mature & frequent roleplay partners. I have five original characters, that are somewhat different in origin. All are supernatural species, and ranging on a spectrum of good to downright deviant. Below I will include a brief of each character and active roleplay count. If any of them take your fancy feel free to inbox/comment/or add me to begin a plotting thread before sending a starter. 
Xander Blake Holmes
Twenty Four
Sexuality- Pan-Sexual/Fluid 
 __________________________
Xander is challenging, the son of a greek god, he holds wrath and a passion for war and violence close to heart. He also enjoys the simple things in life like a good and frequent sex life. He doesn't care who he does it to just as long as he gets it and he's in charge. He is very dominant and stubborn and will fight until he gets what he wants. He is also a highly decorated Ex English Service men, due to the passion for wrath he inherited from his father Ares the god of war. 
CURRENT ROLEPLAYS-
0
Twenty-Six '455'
Sexuality- Bi-Sexual
______________________
Dante is vampire dating back to the Spanish invasion era, being turned in Ireland weeks before the attack on Britain. Dying of Spanish influenza, and being one of the only doctors in his town he was turned to preserve him as a life force of good. Upon turning he became hostile, resistant and turned on the Spanish and slaughtered many that had survived the influenza breakout. He holds himself responsible for his actions and now prides himself on being a pacifist, charming and a suave gentleman. 

CURRENT ROLEPLAYS-
0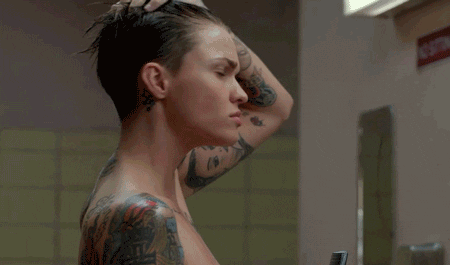 Phoenix Ember Rouge
Twenty Three
Sexuality- Fluid 
______________________
Phoenix who prefers her alter ego's name 'Ember'.Ember is quite a deviant both sexually and criminally; Ember is a crossroads demon and a succubus feeding from sex and sexual energy that is oozed from individuals. Choosing her shell from ideals she herself was attracted too. Ember is a smart business woman who owns a stripping/escort/prostitute empire running from a five-story building with the level of deviancy shifting depending on the level. 
Current Roleplays-
2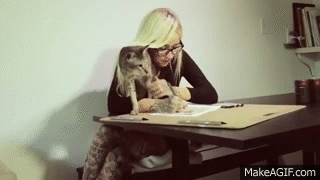 Moulin Madeline Rouge
Twenty One
Sexuality- Straight
______________________
Moulin is a conflicted Angel hybrid, whose mother was cast from heaven due to her forbidden love with a phoenix. Moulin is struggling with herself and finding who and what she is. Moulin is an artist and that explains her love for body modification and the number of tattoos that sprawl across her body. Her wings begun to show at age sixteen when feathers pierced her skin and folded back into a rather large tattoo of wings on her back, her wing span is about a metre and half with a gradient of fire at the tips a nod to her phoenix heritage. 
Current Roleplays-
3
Florence Cecilia Graves
Twenty One
Sexuality- Fluid 
______________________
Florence is still under work, but for those interested, she was a young girl sold by her family to a man who was interested in her rare lack of pigmentation or albinoism. Soon being turned into a curiosity of sick deprived men, she was shortly murdered in an accident when she was performing for a freak show. Her neck snapping when she went to perform a back flip, given the chance by death to become a reaper, she chose to decide to usher the dead from earth to purgatory where she would put them through trials to see whether they belong in heaven or hell. 
Current Roleplays-
0