Mostly looking for any anime females out there, or whatever!
 In need of a blood donor, friends, romantic interests, etc etc.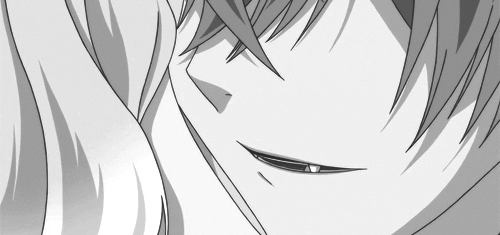 For those looking to maybe be a relationship of some kind? Minato prefers Kemonomimi! (Or Human with Animal Ears EX: Nekos, Kitsunes, Usagi.)
But of course, as a player, I'm not picky
Minatos' profile is viewable to anyone that is a member of rolepages. 
So if you'd like, read his page, then add me if you want to roleplay!! 
Even the guys are welcome, too! :DD