Rule #1: Under No Circumstances Is Fighting Allowed, Physical Or Verbal. All Offenders Of This Rule Will Be Removed. I Don't Care If You Didn't Start It Or You Didn't Mean To, You Still Participated.
Rule #2: Do Not Be Too Loud Or Obnoxious Around Others, Please. This Place Of Relaxation Is No Place For Noisy Visitors.
Rule #3: I'd Be Happy If You've Found Love Here, But Please Keep All Sexual Happenings In Private Messages. Kissing, Hugging, Hand Holding, and Verbal Admiration Is Fine, But Nothing Vulgar.
Rule #4: Give People Their Space. Leave Them If They Ask, Give Them Room. If They - Meaning All Offenders - Are Not Being Sensible, They Will Be Dealt With.
Rule #5: I'm Aware That Some Of You Can Change The Weather Or Your Character Prefers The Weather A Different Way, But Please Don't Do That Here Unless Previously Asking Jane If It Would Be Alright.
~Rockabll and Jane True Characters~
Jane True...Selkie-Halfling...Married...

Julian Nauhl...Nauhl...Married...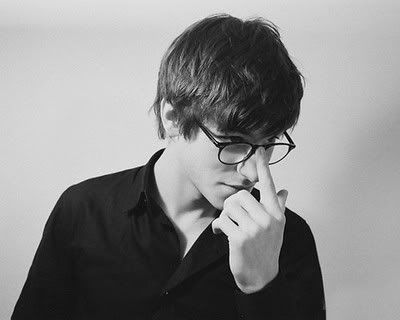 Blondie... Original...Single...


Ruy Bohabana Sith...Bohabana Sith...In love...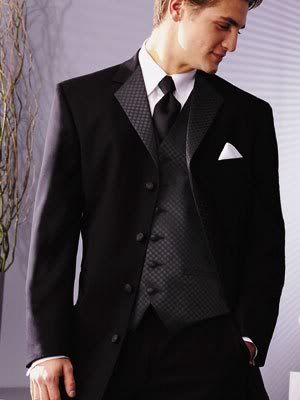 Anyan Barghest...Barghest...Married...


Iris...Sucubus...In A Relationship...


Keleb...Satar...In A Relationship...


Emmerou (Or Moo)...Halfling...Newly Wed...