Hey people! Primrose here! 
This blog is for my friends who have any interest in a new role. Keep reading and find out what's it for. 
ANYWAY! 
This is Primrose. She is the youngest of Lucifer Morningstar and Janine Laene. And of course the sister to Umbra and Thierry Morningstar. She has a kind heart and is very loving. But she can also be very protective of her family and that tends to make her a bit cruel. 
                 Primrose is an Angel 
But I am sure you already knew this. And the reason why I am making this is because I'd like to find Primrose a boyfriend or girlfriend-Who later could turn into a husband and or wife. Depending on things. 
Her Preferences Are:   Men, Woman,  Dominance, Some Possessiveness,  Humor, Confident, Protectiveness, And…..tattoos.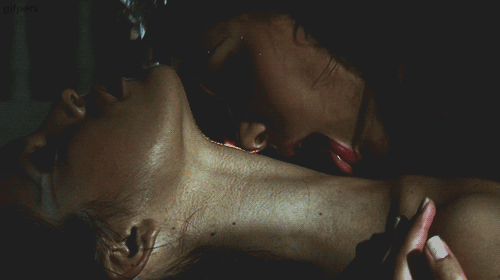 Primrose loves when someone isn't afraid to claim her. She loves marks all over body of laying claim, She loves people hugging her, kissing her, and even touching her in public. It makes her weak. 
She wants someone who isn't afraid of anything. Who isn't afraid to protect her when needed. 
Prim would love someone who isn't afraid to dominate her in the bedroom. Whether that be a girl or guy. Put her in place, pull her hair, ect. 
Buttttttt most of all…….she wants someone who will love her endlessly. She wants someone who will fight for her and never let her go. She wants someone who will make her feel loved and wanted. Who would want family someday. And who can be kind, sweet, and caring side from their possessive side.
If you guys know anyone who would fit one of these roles, please send them Primrose's way ASAP,
If anyone is willing to make this man or woman for her? It would be very appreciated.
(I can help with face claims, I have a few ideas) 
Possible Face Claims for Primrose's man or woman 
Kat Von D (Top Request for the female)
 Demi Lovato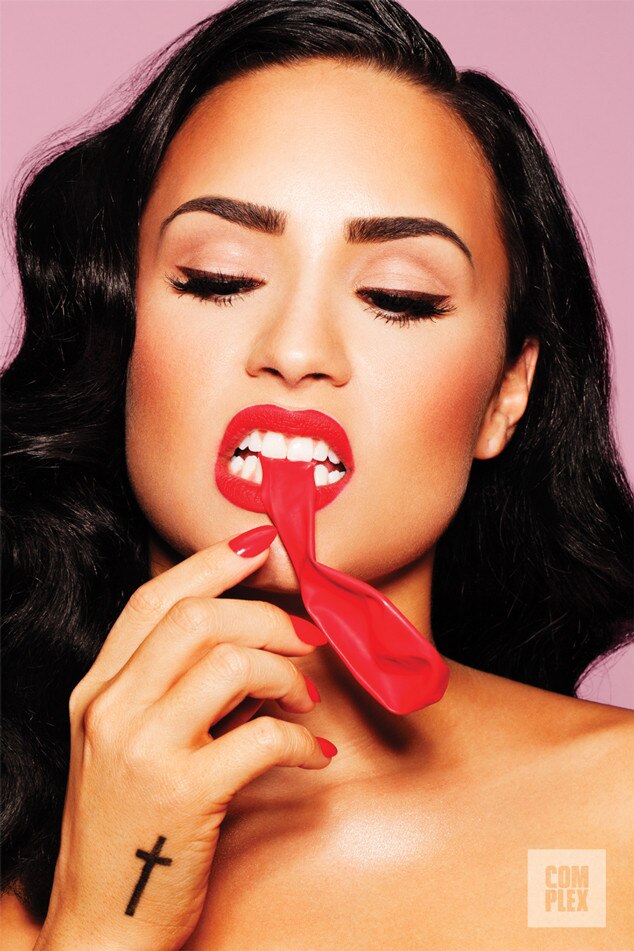 Ash Stymest (Top Request for the male!) 
Harry Styles 
But of course if your own face claim ideas have at it. This are just my own ideas which I would like. Please send them Prim's way! I will love you very much!